Call Centers & CX Execs
AI is driving a monumental shift in contact center operations
Leaders must embrace new technology to optimize their P&L. But how much change and transformation is necessary?

At CallComply, we've built a simple yet powerful AI solution that brings immediate ROI. Leverage our AI to monitor, transcribe, tag, and bring to the surface any potential issues that may be hiding in your call center's performance and compliance.

What was once the job of 3 to 5 QA specialists can be handled at a fraction of the cost.
Auto DNC Detection
No longer be reliant solely on your agents to protect you from DNC and TCPA risks. With our DNC and threat identification, we can help your business from the shadows and help protect your business from risk and financial losses.
Built in Security
Your data's safety and security is our number one concern. Our number two concern is providing you with actionable analyses of that data in ways that best serve your business.
Boost Agent Performance with AI Analysis
CallComply can be used to monitor and improve the performance of call center agents, customer service representatives, third party marketing partners and more.

Use CallComply to bring out the best in your organization.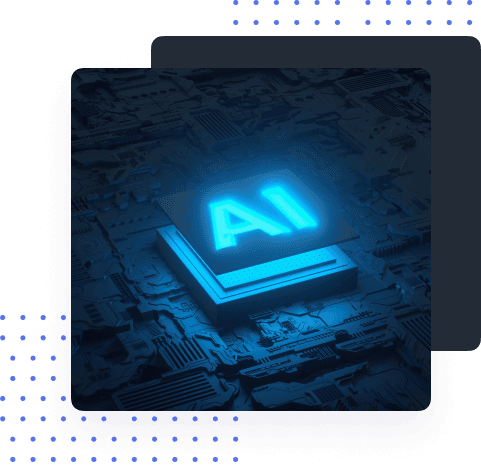 We've helped a lot of companies, why shouldn't you be next?